Over time, your career interests may change. In the Improve My Feed section of your account you can update your interests so we continue to fill your feed with the most relevant opportunities.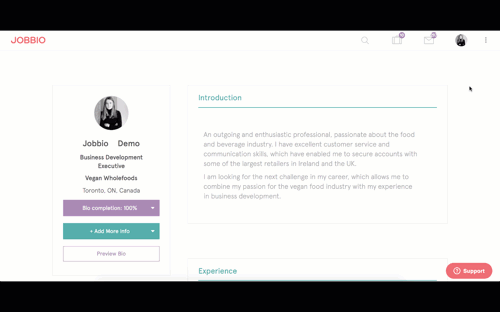 To update your career interests, make sure you're logged in and navigate to the "Improve my Feed" section. Here, you'll be able to: 
Add/edit job interests by industry and seniority
Add/edit the locations you are interested in
Edit the list of Channels you're following
Edit the list of companies you are following
Our algorithm uses the information on this page to deliver the most relevant jobs in your feed and straight into your inbox.
Make sure to update your interests and preferences regularly so we can keep you informed of the best opportunities for you.